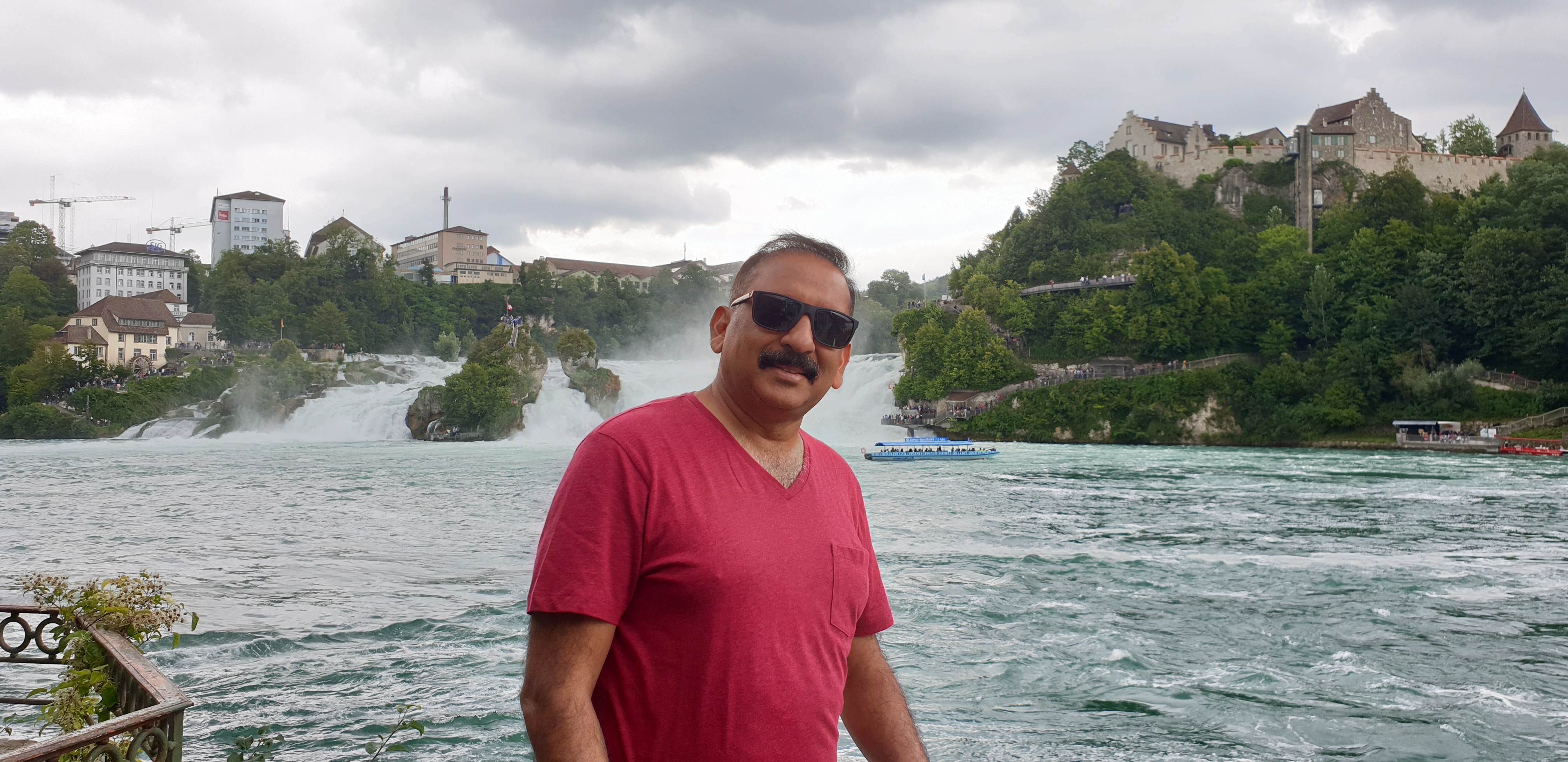 Suresh Singhal
Managing Director
Himalayan is being led by Mr Suresh Singhal, an Engineering graduate (B.E. Mechanical) and holds a Masters Degree in Business Management. He is a seasoned professional having an experience of more than one and a half decade in the petro-chemical and steel industry. Prior to his maiden venture, Mr. Suresh Singhal was associated with various prestigious organisations like Jindal Steel and Power Ltd., Reliance Industries Ltd., Engineers India Ltd., Lurgi India Company Ltd. and I.S.G.E.C. Yamunanagar within various capacities.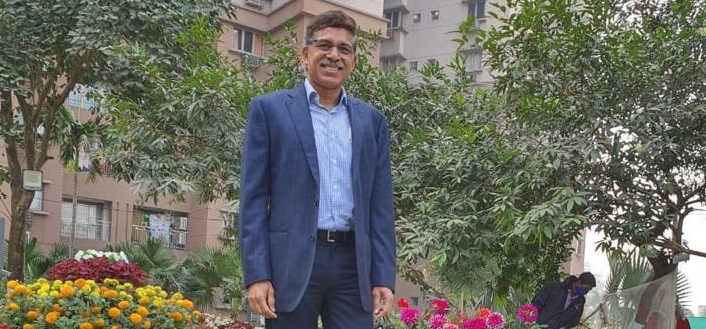 Rajeev Maheshwari
Director
An Engineering graduate in Mining from IIT Kharagpur, Mr. Maheshwari has about 35 years of experience. He worked with Tata Steel for about 15 years at their iron ore mines, Noamundi as well as Raw Material Commercials, Kolkata. In 2001, he decided to venture on his own. Over a period of next 19 years, he founded various ventures related to Mining, Raw Material Trading and Manufacturing.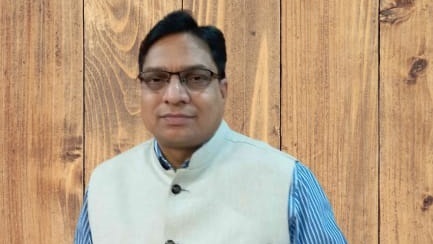 Santosh Srivastava
Vice President (Operations)
Mr Srivastava is a science graduate from Madhya Pradesh, with specialization in Plastic Technology. He has over 26 years of experience in various PET industries of repute. He has been with Himalayan right from its inception. He is known for exemplary administrative and technical skills. His positive attitude, sense of discipline and organisational skills are his special attributes. He keeps the team motivated at all times and has great leadership qualities.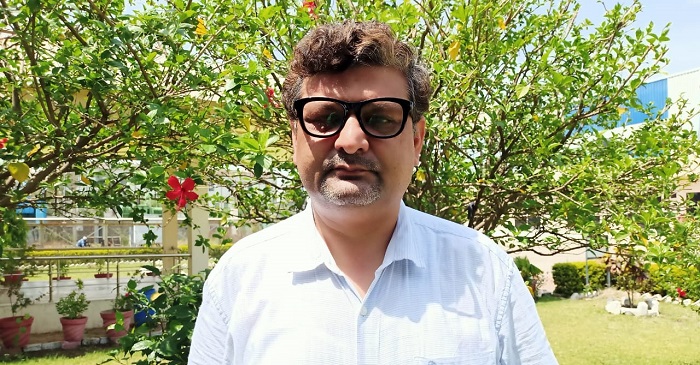 Naveen Sharma
DGM (Operations)
Mr Sharma, who holds a Postgraduate degree in Business Administration from Jammu University, has a rich and varied experience of more than 10 years in the Packaging, FMCG, Pharma and Plastic Industries. A skillful negotiator and a strategic planner, he also has a great acumen for Business development and Team management.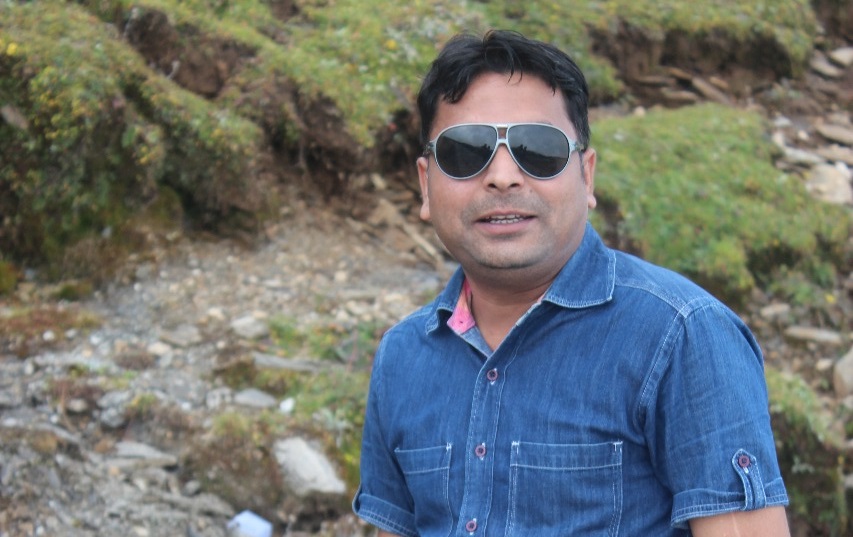 Varun Bansal
Head - Finance
Mr Bansal is an MBA with specialization in Finance. He has worked in managerial capacity with various financial sectors, most noteworthy being HDFC bank, Reliance Capital Asset Management Co Led, RCAM and ICICI, He is known for being industrious, innovative and dynamic, Ithas been more than a decade of association with Himalayan.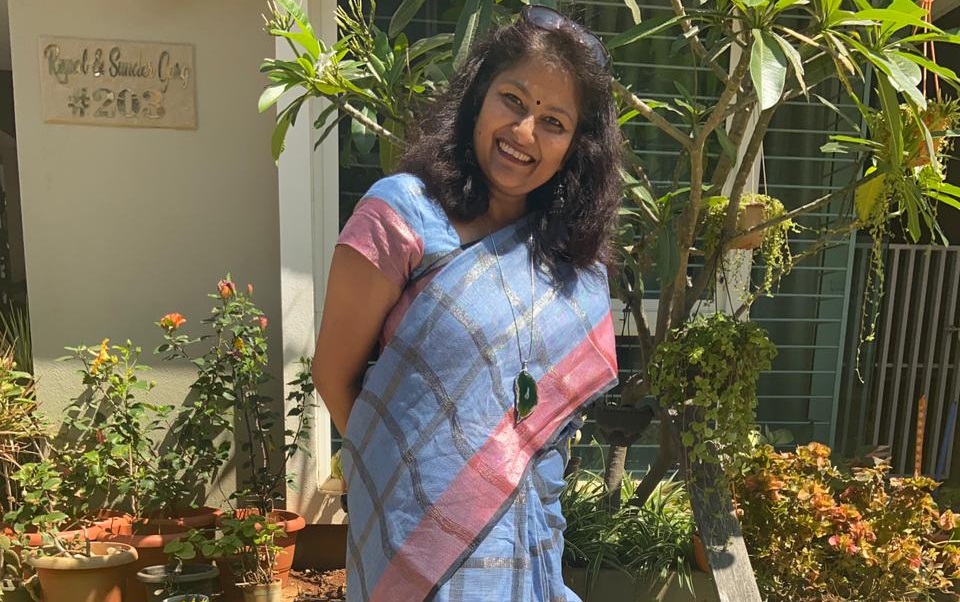 Pragya Bansal
DGM - Marketing
Ms Bansal is a PGDBM graduate with specialization in IT and Marketing. With over two decades of experience in diverse fields of marketing, business development, client relationship management including entrepreneurial ventures of her own, she has developed formidable enterprising skills and business acumen. She has been with Himalayan for more than eight years and is an asset to the company.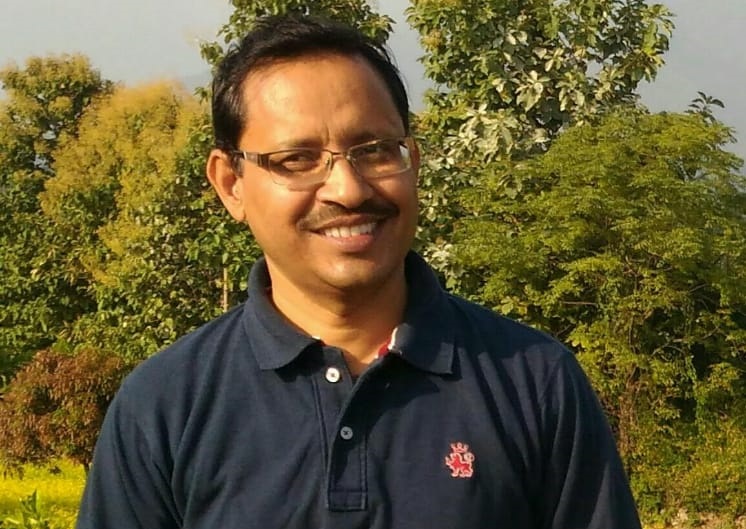 Arbind Singh Chauhan
Head- HR & Admin
Mr Chauhan is an M. A. in Economics with about 27 years of work experience. Before joining Himalayan, Arbind was working with Indo-German Export Promotion Project (IGEP/GIZ) and RUGMARK Foundation – India as an Administrator. He worked with these organizations based in New Delhi from April 1995 to December 2008. Apart from having HR & administrative experience, he also carried out study on the incidence of child labour in Mica Industry in Jharkhand and carpet belt of eastern Uttar Pradesh.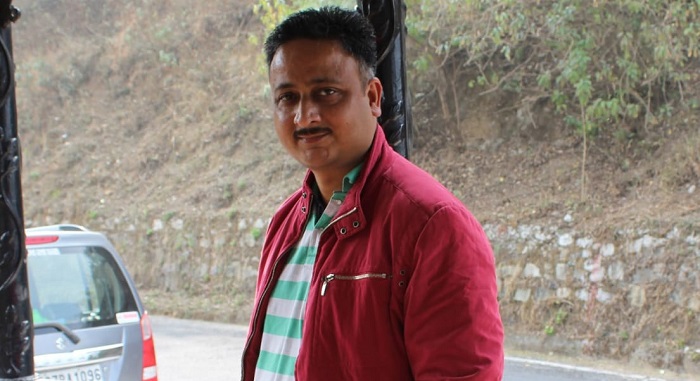 Mr. Prabhat Tiwari
Head - Q.A.
Mr Tiwari is a Science Graduate, an MBA and holds a Post Graduate Diploma in Plastic Engineering from Central Institute of Plastics Engineering & Technology. He has over 18 years rich experience in Quality Management System, Product / Process / Equipment validation and Vendor Audits. He began his career with Time Technoplast Limited and thereafter worked for Pearl Polymers Limited.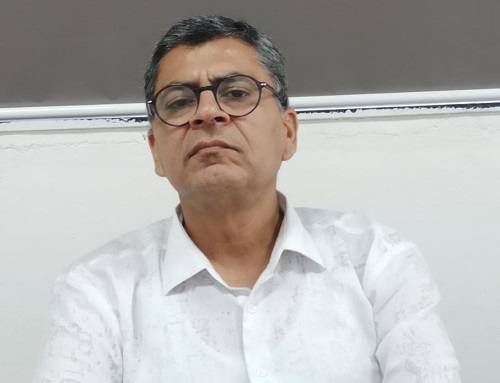 Mr. Sanjay Batra
Head - Operations
Mr Batra is an Engineering graduate with over 30 years of experience in the field of Projects, Maintenance, Manufacturing, Supply Chain Management, ERP Implementation etc. He was with Bengal Energies, Kolkata, before joining Himalayan where he has been for an year now. He is the Plant Manager for Ahmedabad unit. He is known for his hard work, diligence, prompt action and good administrative skills.